More/Less
Ceramic plates / Silk screen print
The world is very versatile. Wealth (money and mineral resources) is unequally divided among world population with great consequences on the environment and people's way of living. Versatility is our wealth. Or that is so only when you are observing exotic places from the western side. Everything's fine; there's much more people living with less than 1 dollar a day than Pollock's canvas was paid for. World is divided into the countries of the First World and the countries of the Third World. We can travel through time because we already know how many of us will be fat. Children are the adornment of the world. In order to perceive the number of people living in abnormally poor living conditions, we use HPI-2. In letters: onehundredandfortymilliondollars. What do we want.
More/Less Keramički tanjiri / Sito štampa Svet je veoma raznolik. Bogatstvo (novac i mineralni resursi), je nejednako raspodeljeno među svetskim stanovništvom s velikim posledicama na okolinu i načine življenja ljudi. Raznolikost je naše bogatstvo. Ili je to tako samo kada sa zapadne strane posmatrate egzotične predele. Dobro je, sa manje od 1 dolara dnevno živi mnogo više ljudi nego sto je plaćeno Polokovo platno. Svet se deli na zemlje Prvog i zemlje Trećeg sveta. Možemo putovati kroz vreme jer već sada znamo koliko će nas biti gojazno. Deca su ukras sveta. U nameri da se bolje sagleda broj ljudi koji žive u abnormalno siromašnim uslovima života koristi se HPI-2. Slovima: stočetrdestemilionadolara. Šta želimo.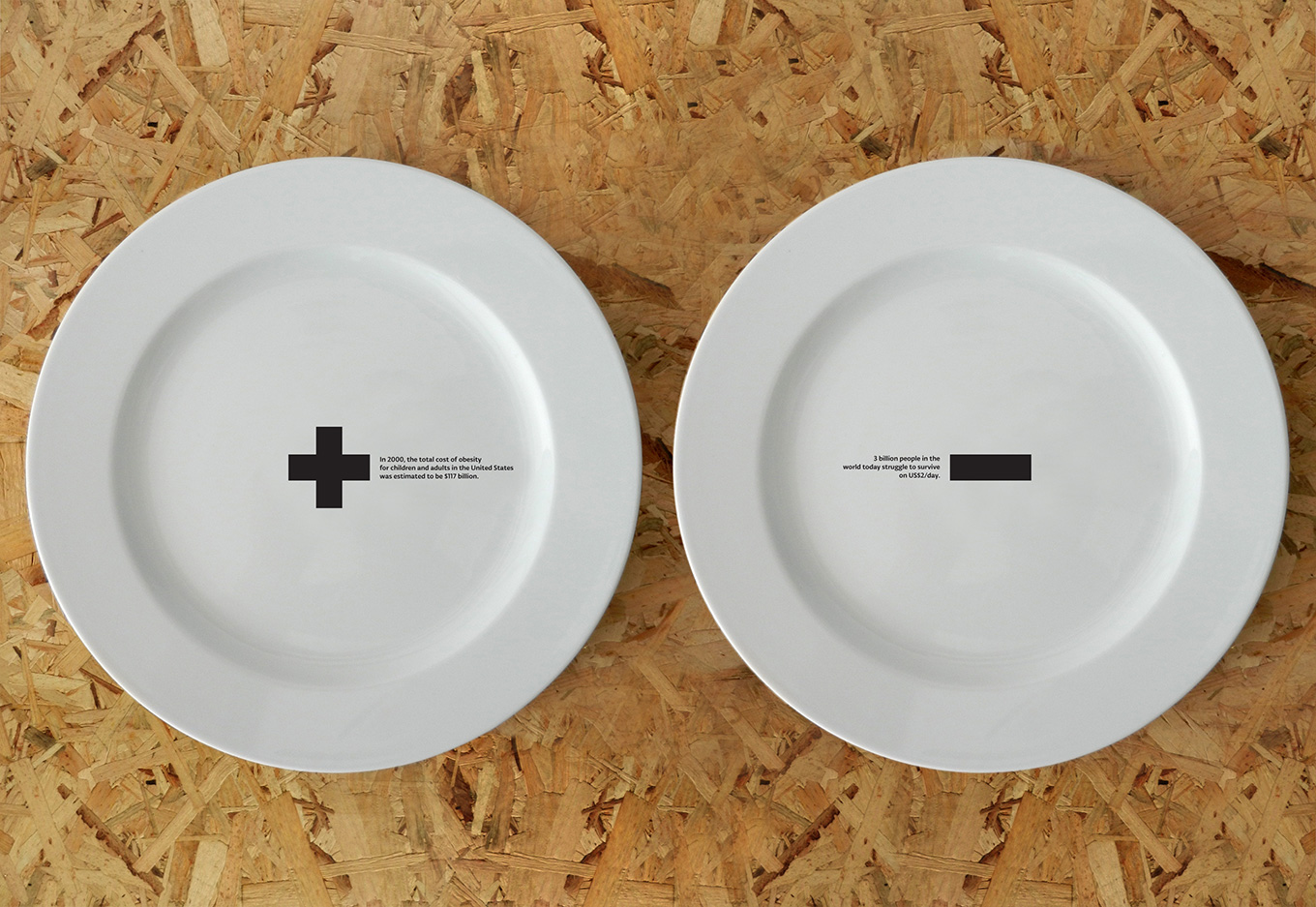 + In 2000, the total cost of obesity for children and adults in the United States
was estimated to be $117 billion
– 3 billion people in the world today struggle to survive on US$2/day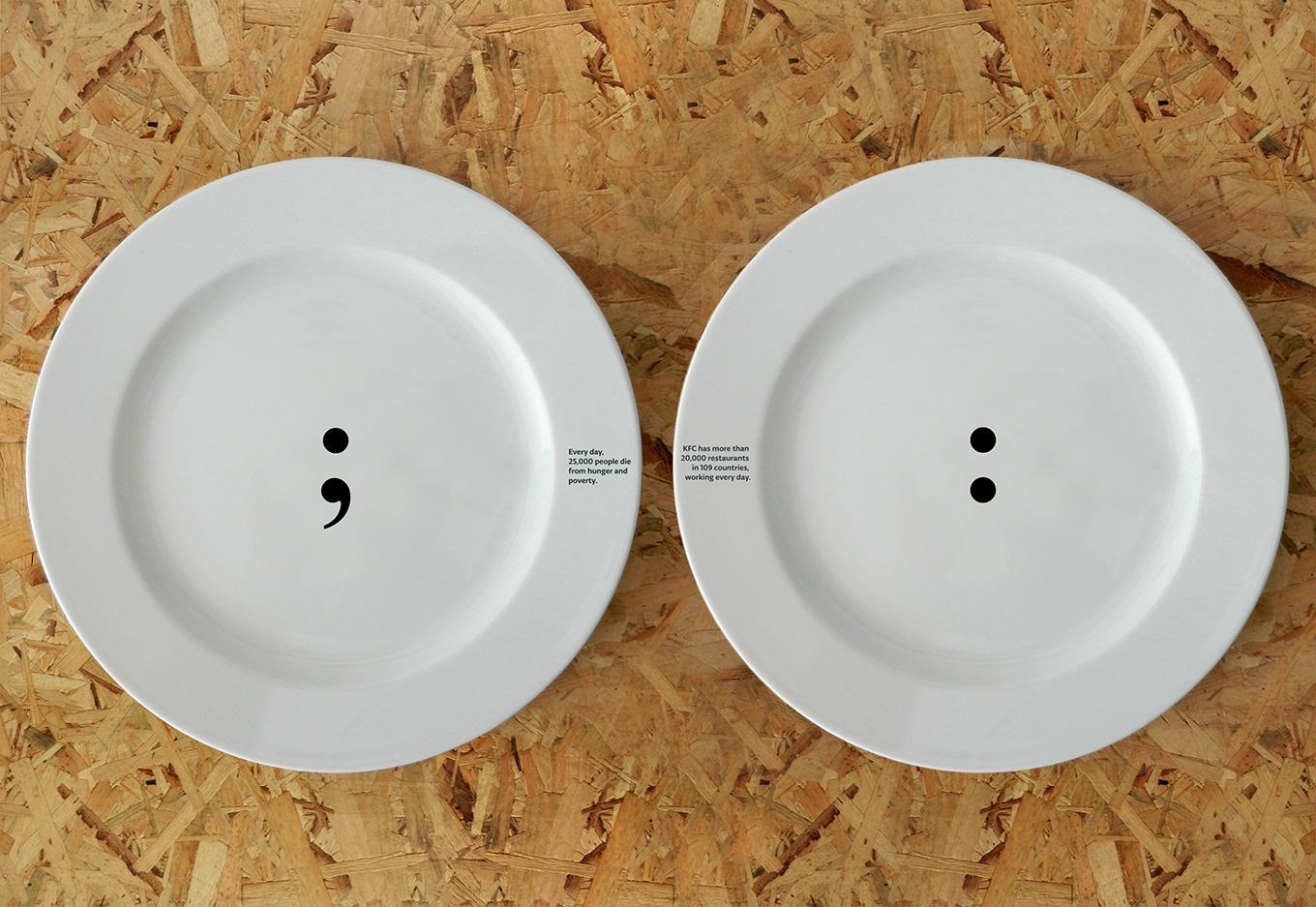 ; Every day, 25,000 people die from hunger and poverty.
: KFC has more than 20,000 restaurants in 109 countries, working every day.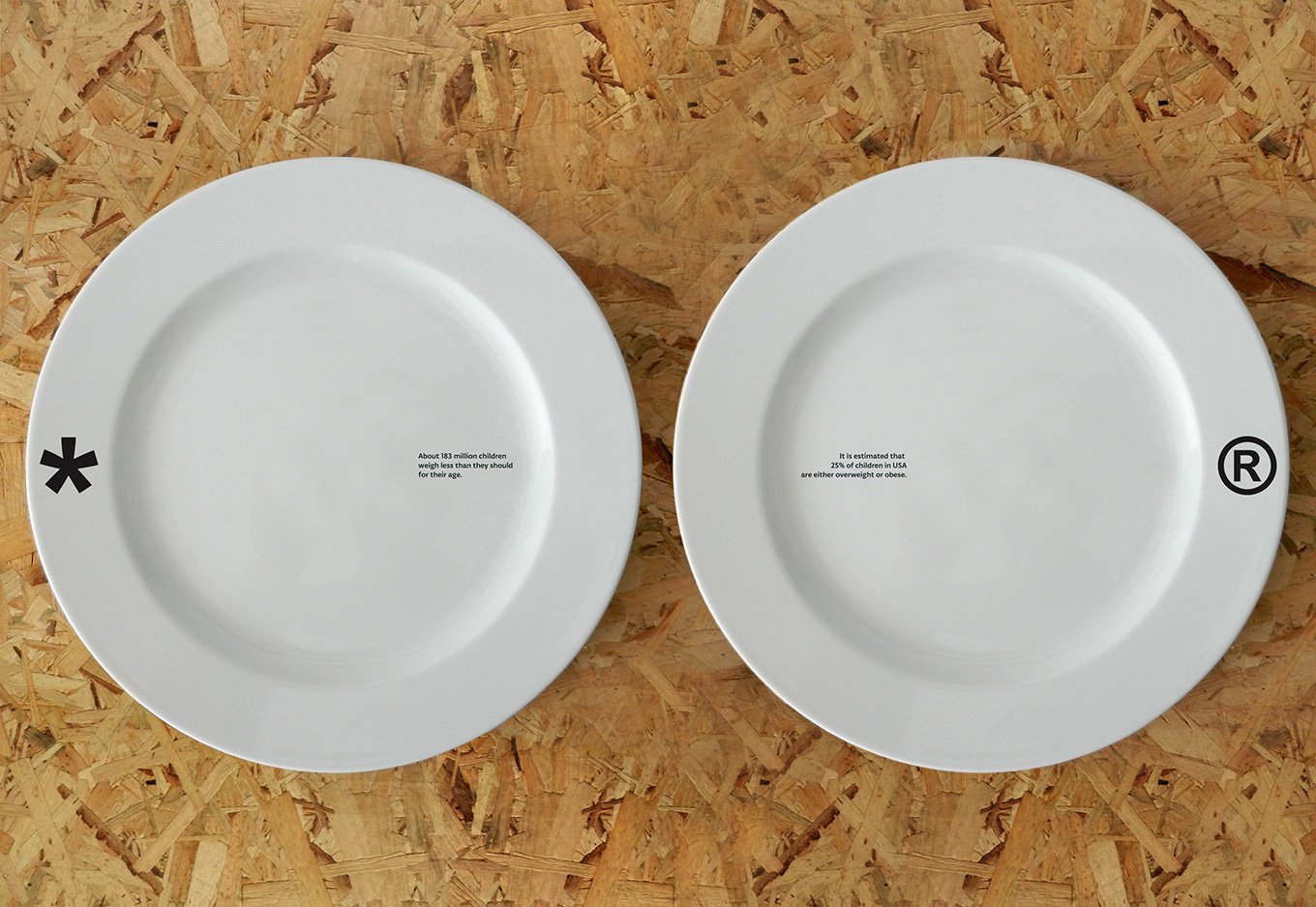 About 183 million children weigh less than they should for their age.
It is estimated that 25% of children in USA are either overweight or obese.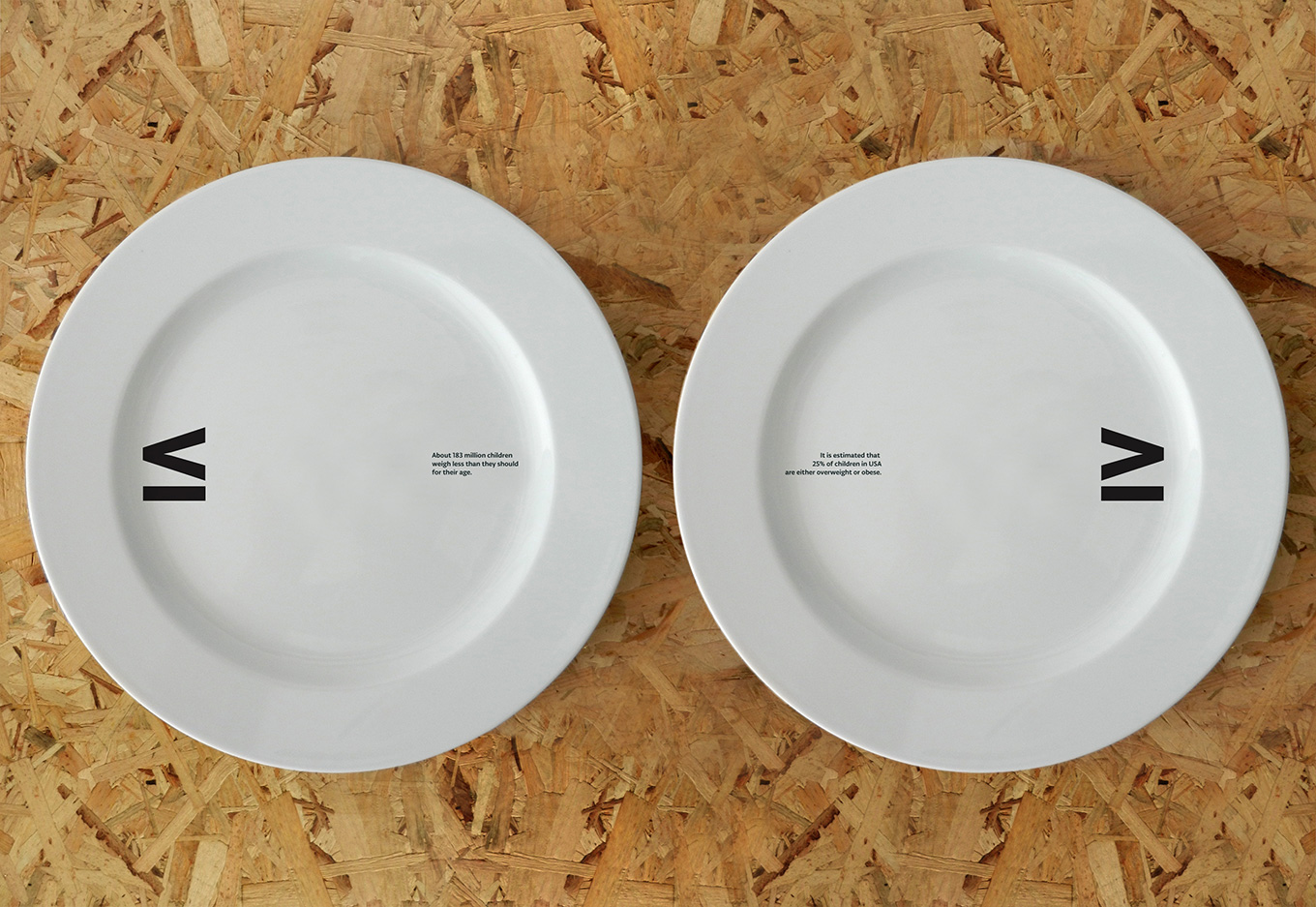 For the price  of one missile, a school full of hungry children could eat lunch every day for 5 years.
Timeline of United States military operations