A word from the artist
As a result of modern way of living, during past couple of years my art work is almost entirely based on taking photos with a mobile phone in passing. Directness, speed of creation, but also usurpation of the exclusively digital space gradually led to a more serious photography work. This naturally led to the usage of proper camera Fujifilm x100t, besides the mobile phone usage. You can see the photography opus dedicated to Instagram format on my account @markostojan.
Reč umetnika
Zbog savremenog načina života, moje umetničko delovanje u prethodnih par godina gotovo isključivo se zasniva na usputnom fotografisanju mobilnim telefonom. Neposrednost, brzina nastanka umetničkog dela, kao i uzurpacija isključivo digitalnog prostora, doveli su postepeno do sve ozbiljnijeg bavljenja fotografijom. To je prirodno dovelo do toga da osim telefona koristim i pravi fotoaparat, Fujifilm x100t. Na Instagram profilu @markostojan možete pogledati opus fotografija posvećenih tom formatu.
Map
Supervizuelna Contemporary art magazine
See the entire article here
@markostojan
Series of Instagram photos
Hysteria of contemporary life reflects in the lack of space, time and energy for creation that asks for deep thinking, demanding techniques and absolute dedication to art. When work and obligations threathen to take precedence over creative processes in the cruel dimension of existential reality, artist's adaptation takes place by reaching for instant solutions that are not by definition synonyms for serious art work. Radical rejection of mass novelties is thus replaced by a shift toward the art of moment, born as a kind of fight against giving up from the creative urge, through instant recognition of something beautiful, humorous or sublime in motives of personal everyday life. In its essence, Instagram as an instant means for making photography indulges the one who is not an artist, but who would pretentiously like to become by choosing the right filter. When someone who IS an artist decides to use Instagram, he develops his own filter he uses to recognize the right square in the hysteria of modern pace. This square captures the metaphysics of a moment that can compensate for the lack of time, space and energy one "oil on canvas" would ask for. Plus it is shared with audience at once, in real time and within hyperreal virtual gallery space. Marija Pavlovic
Mapa
Supervizuelna Magazin za savremenu umetnost
Pogledajte članak u celosti ovde
@markostojan
Serija Instagram fotografija
Histerija savremenog načina života se ogleda u manjku prostora, vremena i energije za stvaranje koje podrazumeva dugo promišljanje, zahtevne tehnike i apsolutnu posvećenost umetnosti. Kada posao i obaveze u surovoj dimenziji egzistencijalne realnosti zaprete da zauzmu primat nad stvaralačkim procesima, adaptacija umetnika se postiže posezanjem za instant rešenjima koja po definiciji nisu sinonimi za ozbiljno bavljenje umetnošću. Radikalno odbijanje masovnih novotarija se u tom slučaju zamenjuje okretanju ka umetnosti trenutka koja se rađa kao vid borbe protiv odustajanja od stvaralačkog poriva kroz instant prepoznavanje nečeg lepog, duhovitog ili uzvišenog u motivima lične svakodnevice. Instagram kao instant sredstvo za izradu fotografije u svojoj suštini podilazi onome ko nije umetnik, ali koji bi to pretenciozno voleo postati odabirom pravog filtera. Kada se neko ko umetnik jeste odluči za instagram, on razvija sopstveni filter uz pomoć koga nastoji da prepozna pravi kvadrat u histeriji modernog tempa. Taj kvadrat hvata metafiziku trenutka koja će nadomestiti manjak vremena, prostora i energije koje bi zahtevalo neko ulje na platnu. I deli se sa publikom odmah, u realnom vremenu i hiperrealnom virtuelnom galerijskom prostoru. Marija Pavlović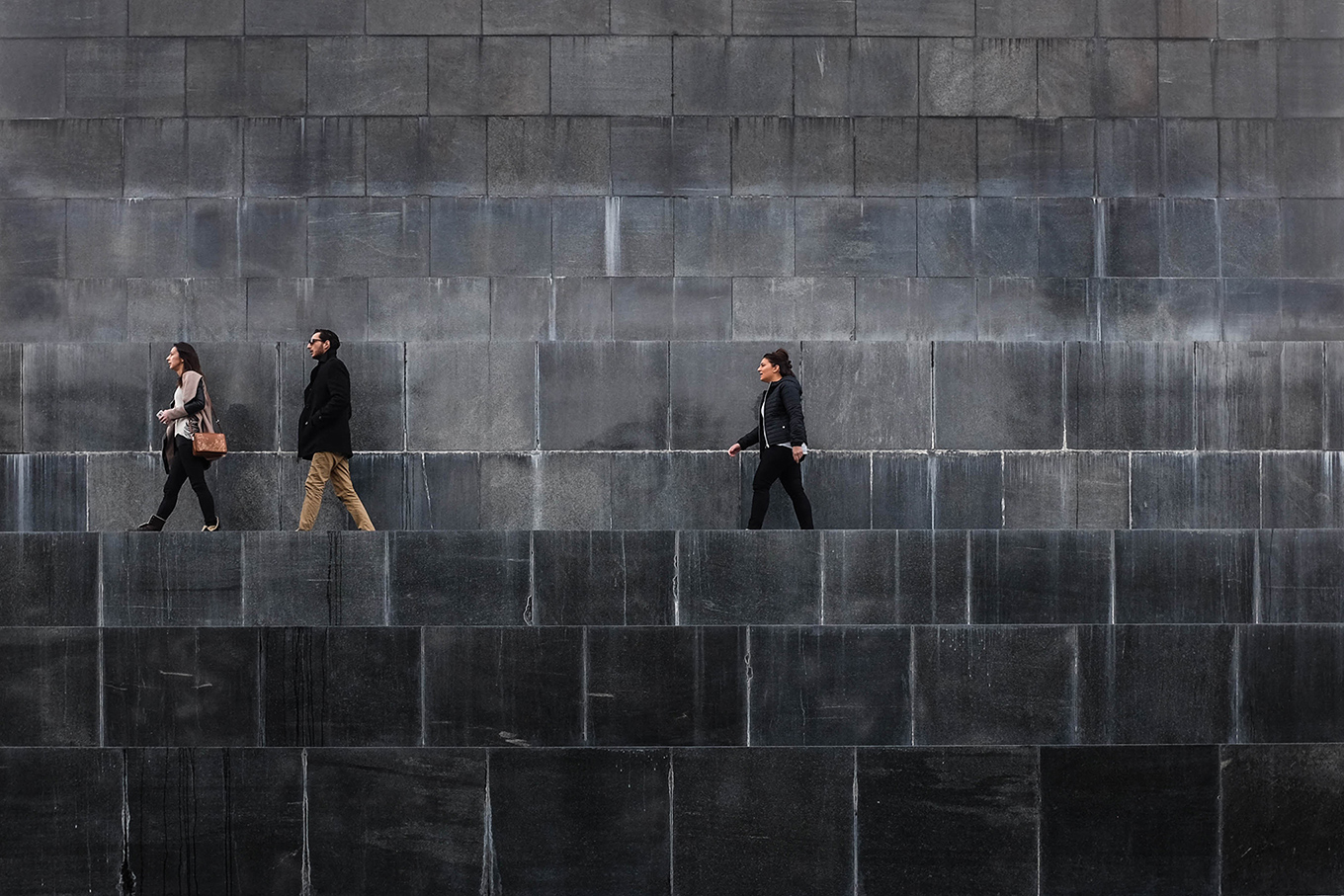 Avala, 2015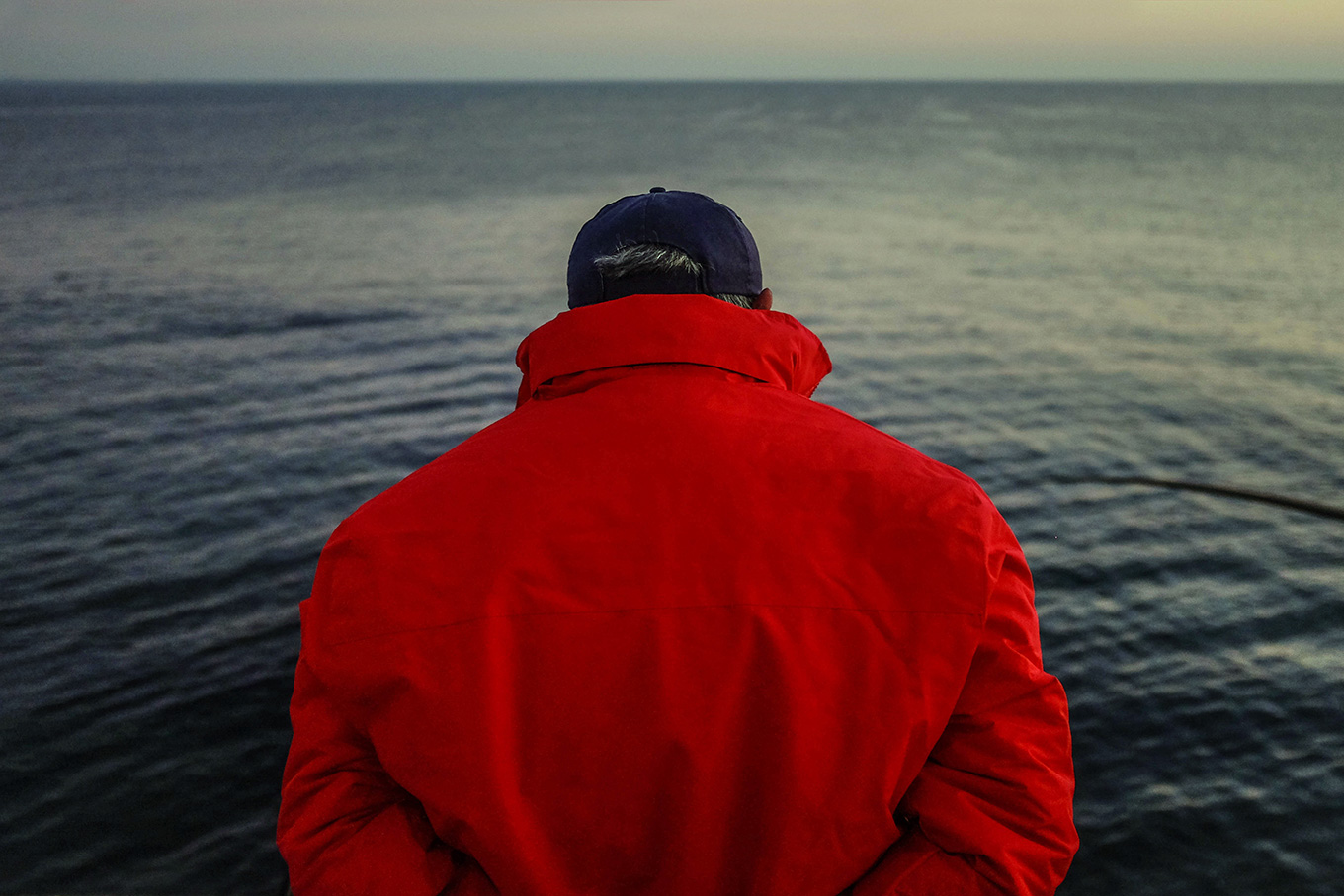 Christopher Columbus, Cádiz, 2014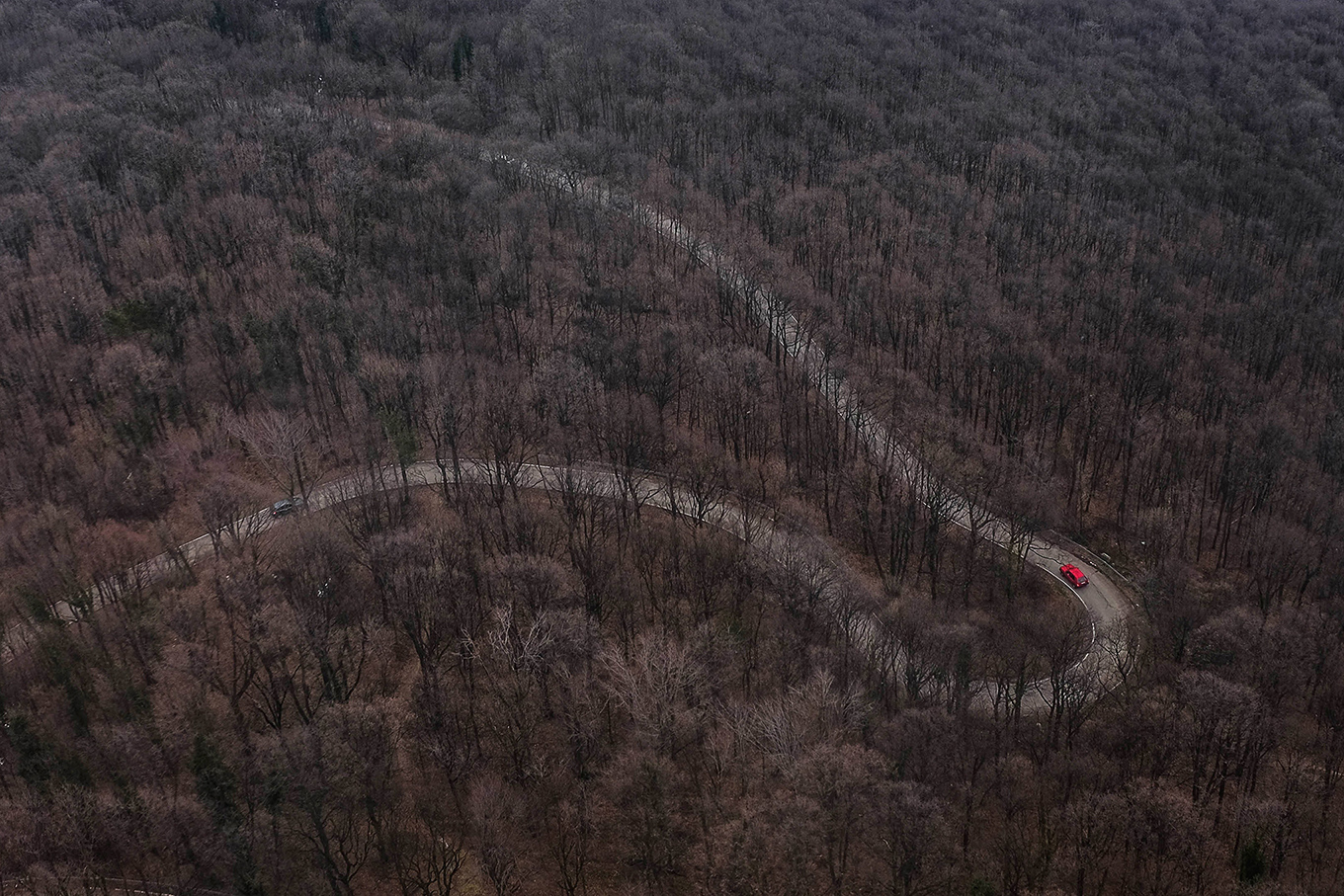 Avala, 2015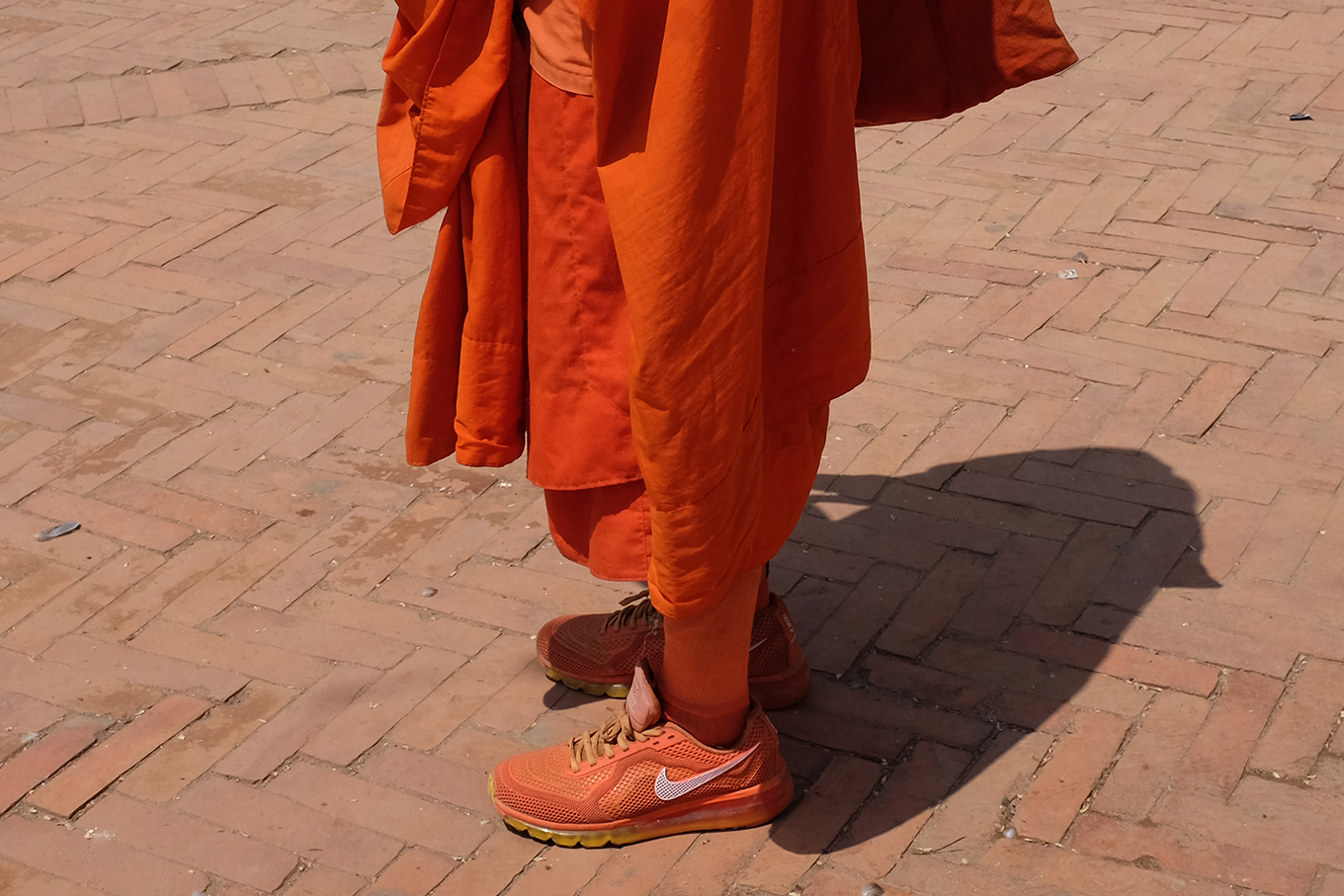 Kathmandu, 2015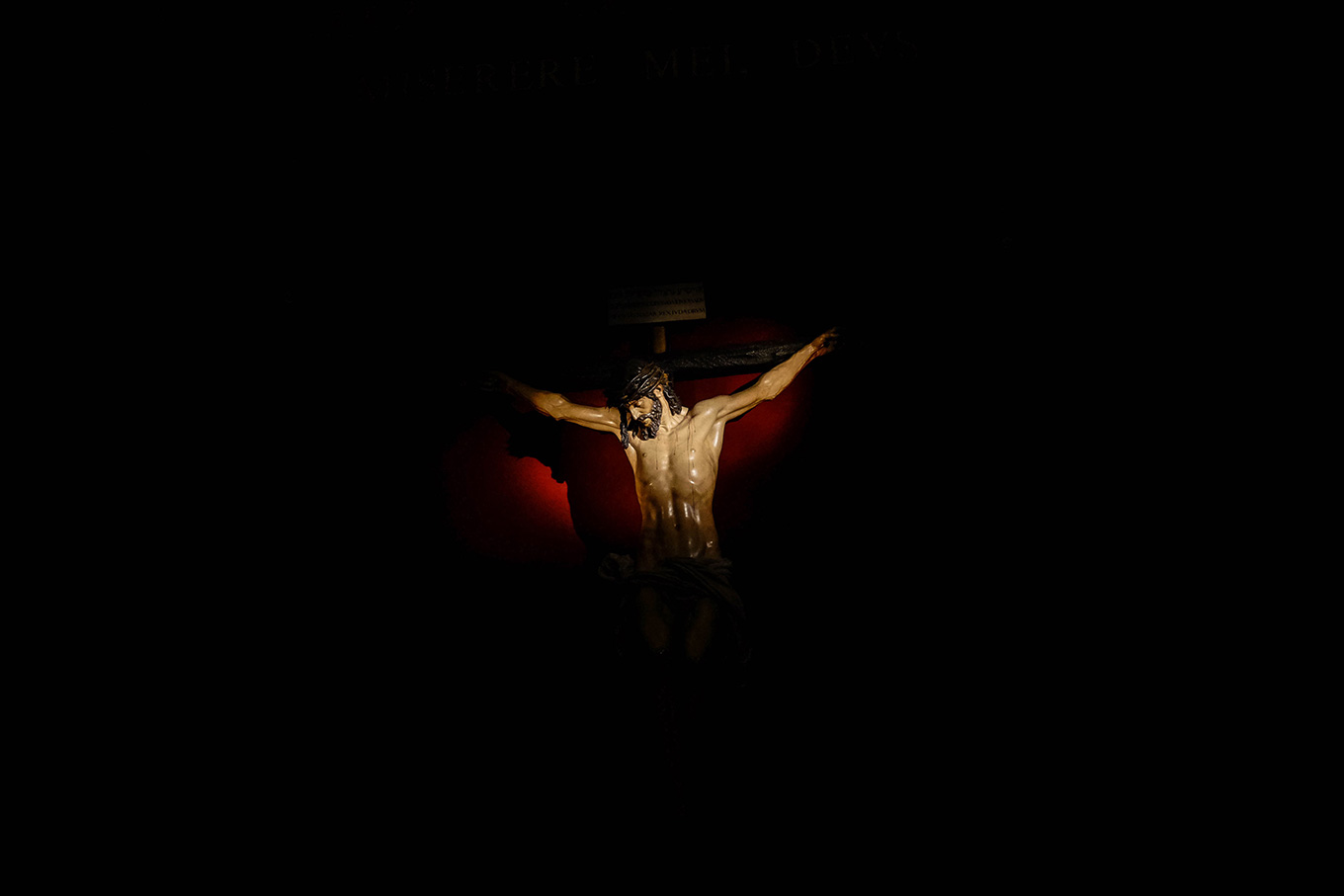 Seville, 2014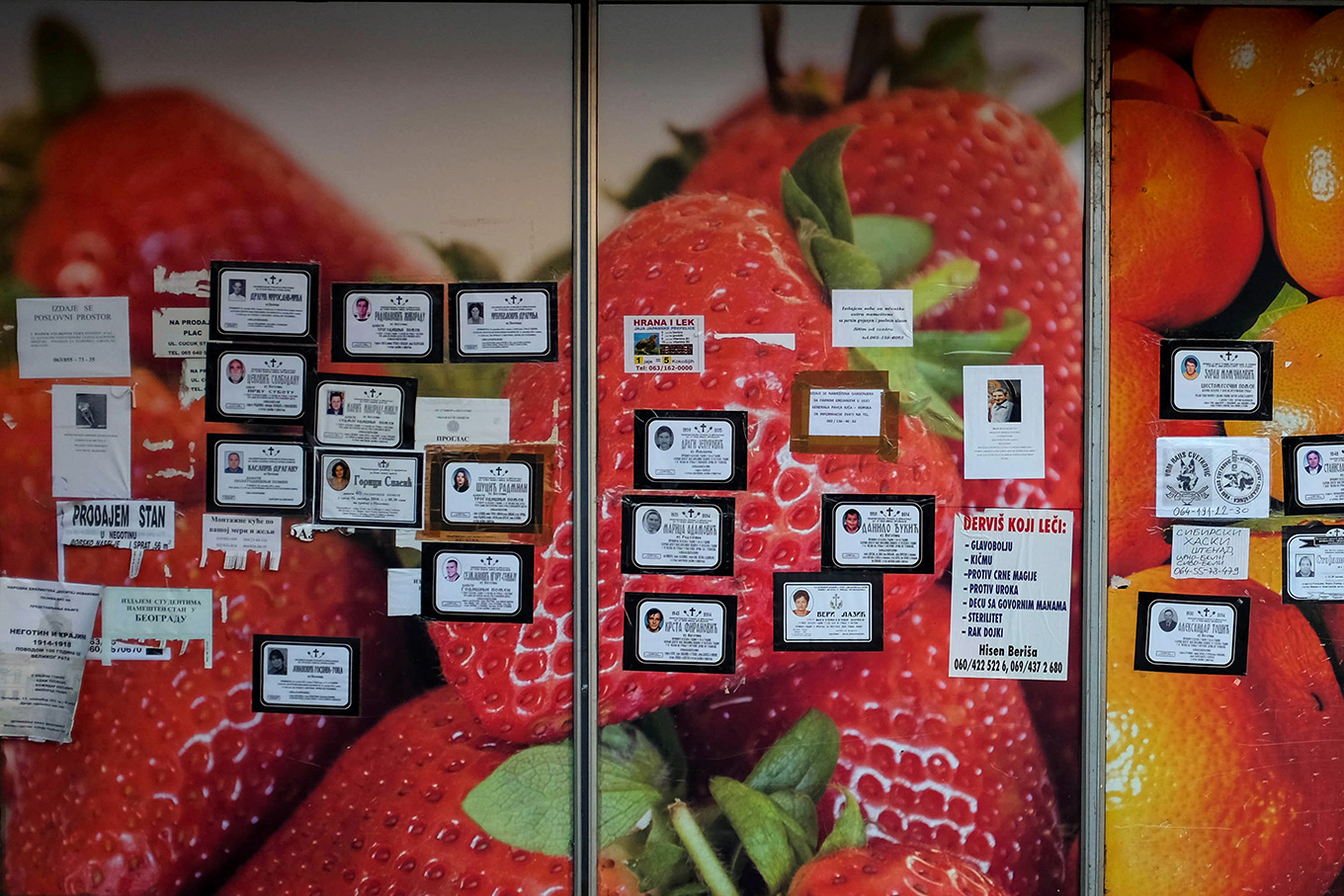 Negotin, 2015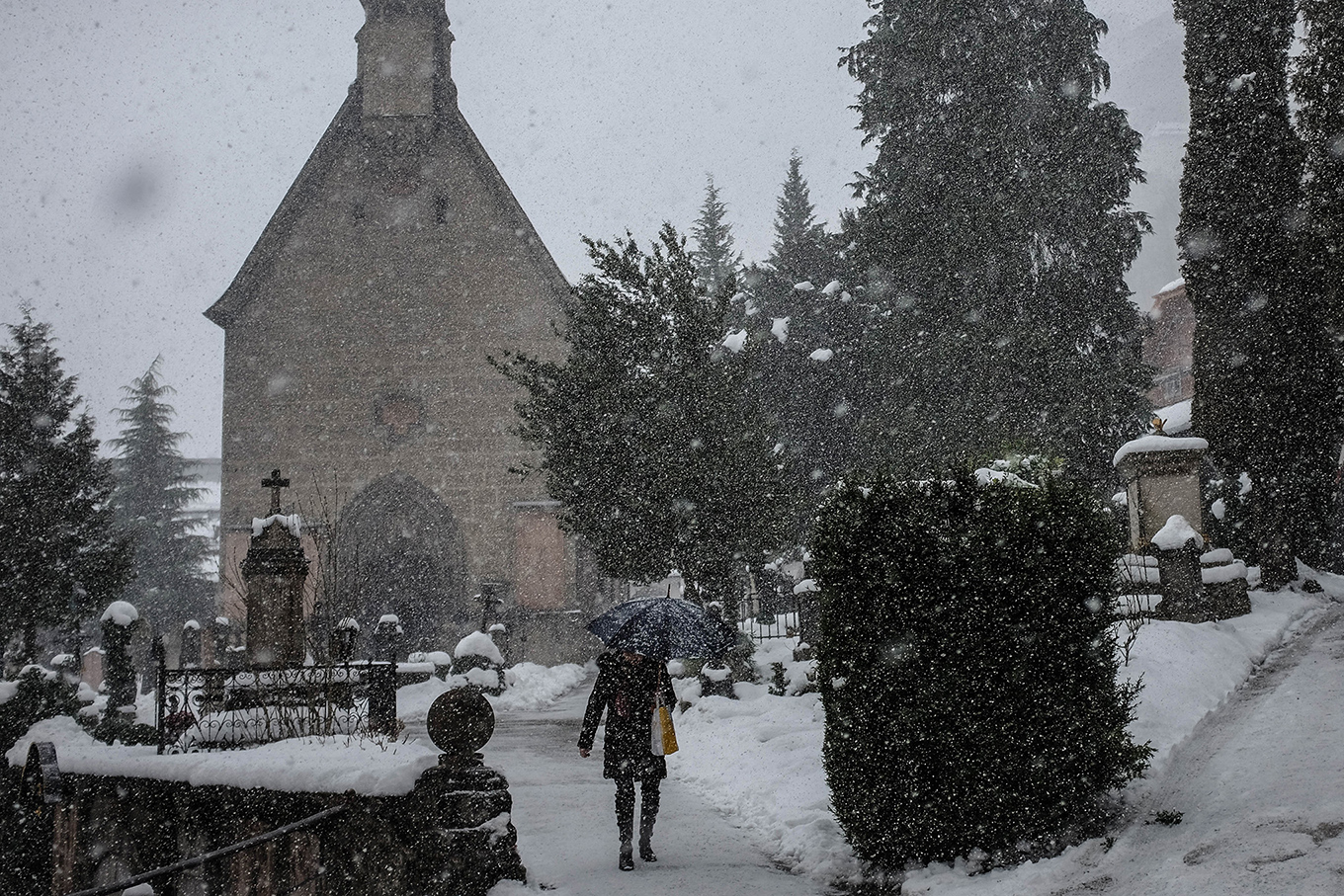 Salzburg, 2014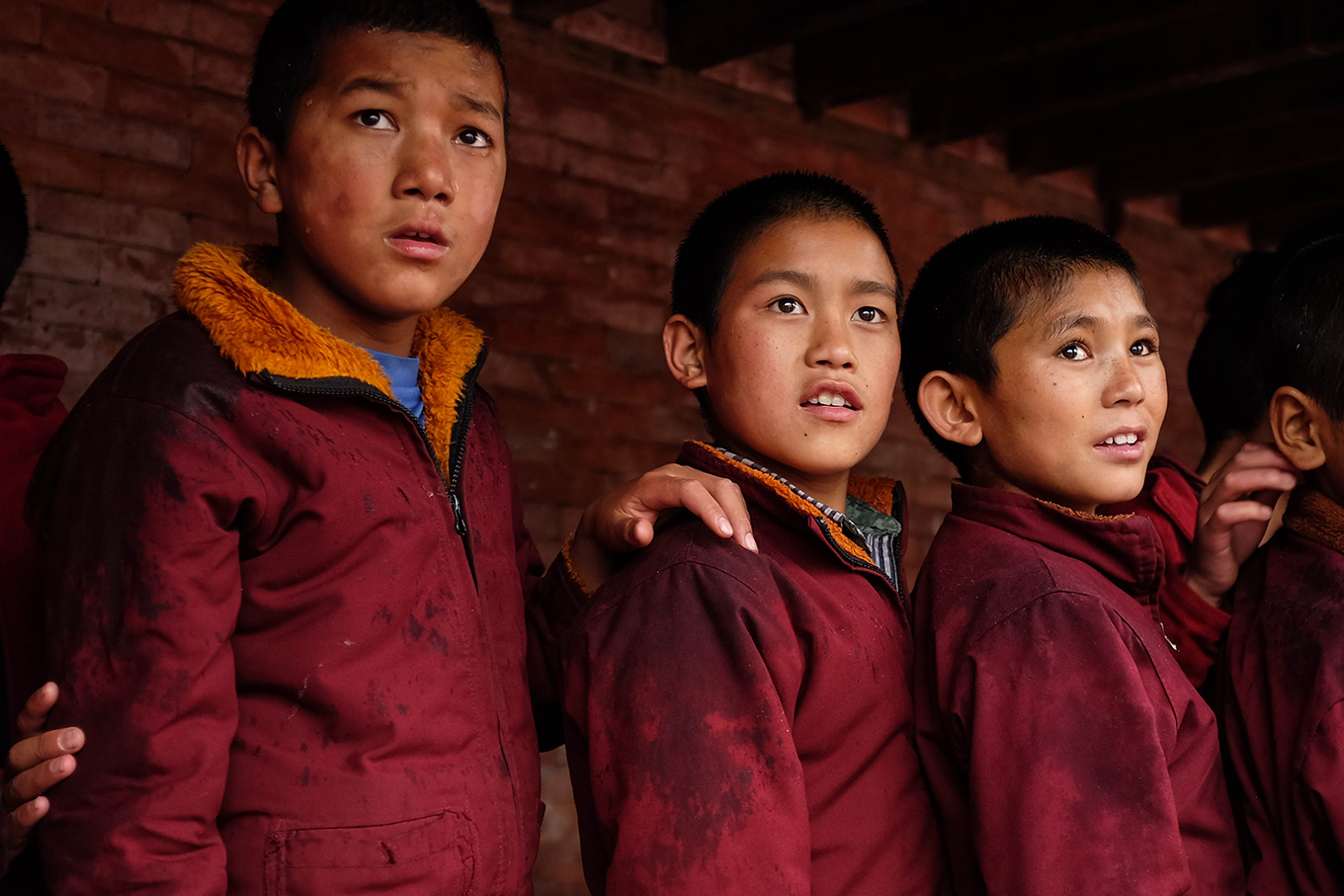 Bhaktapur, 2015
Ronda, 2014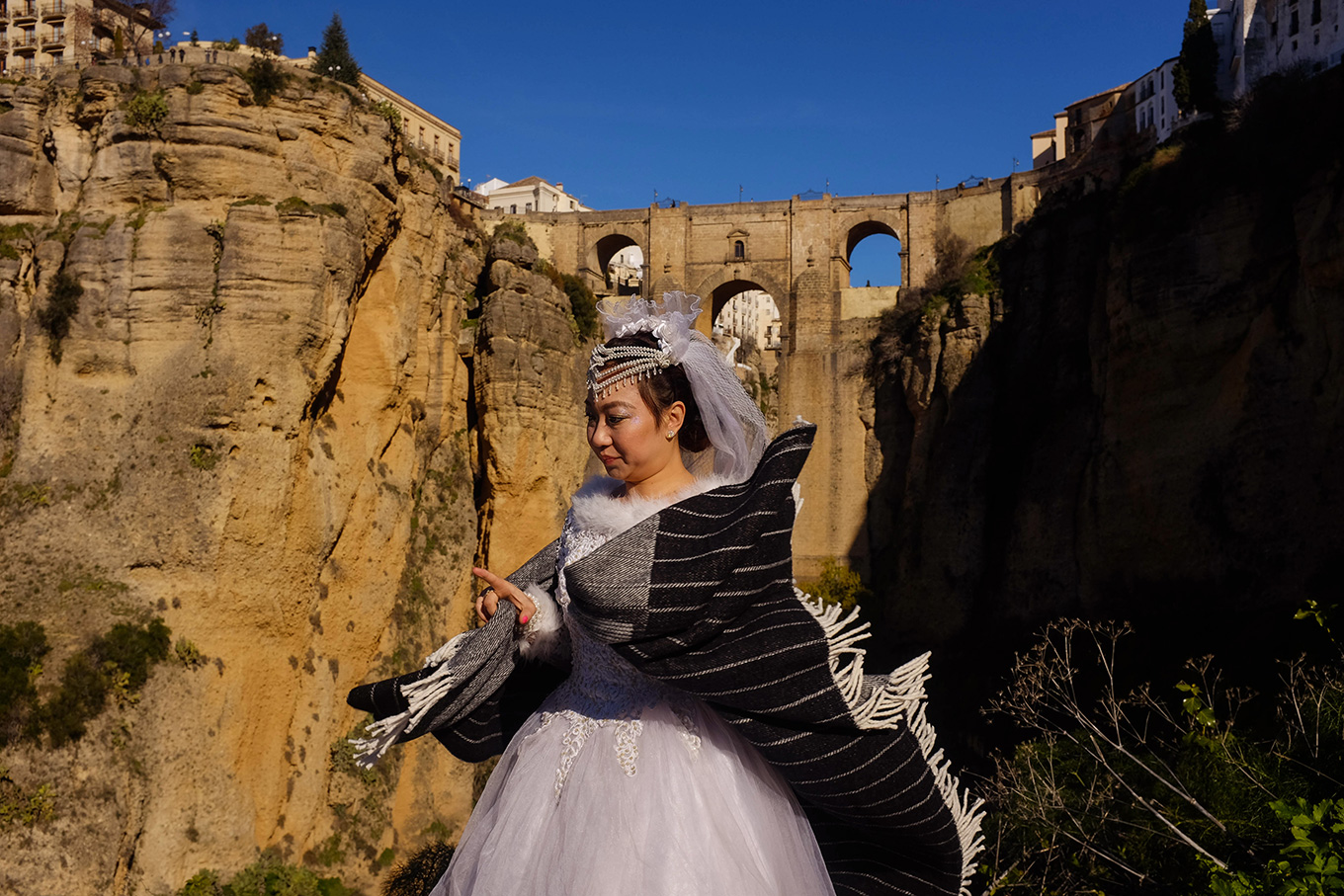 Ronda, 2014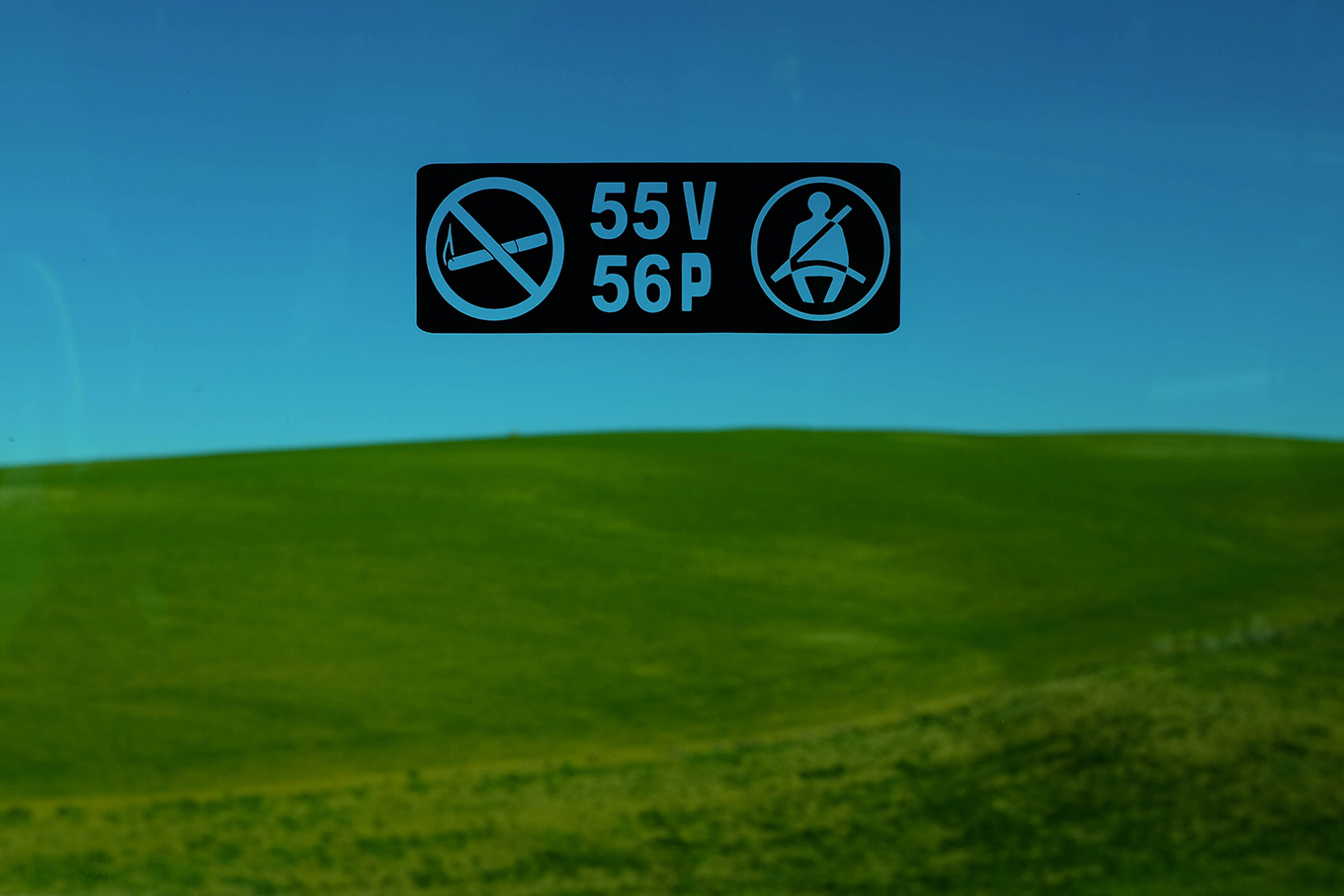 Andalusia, 2014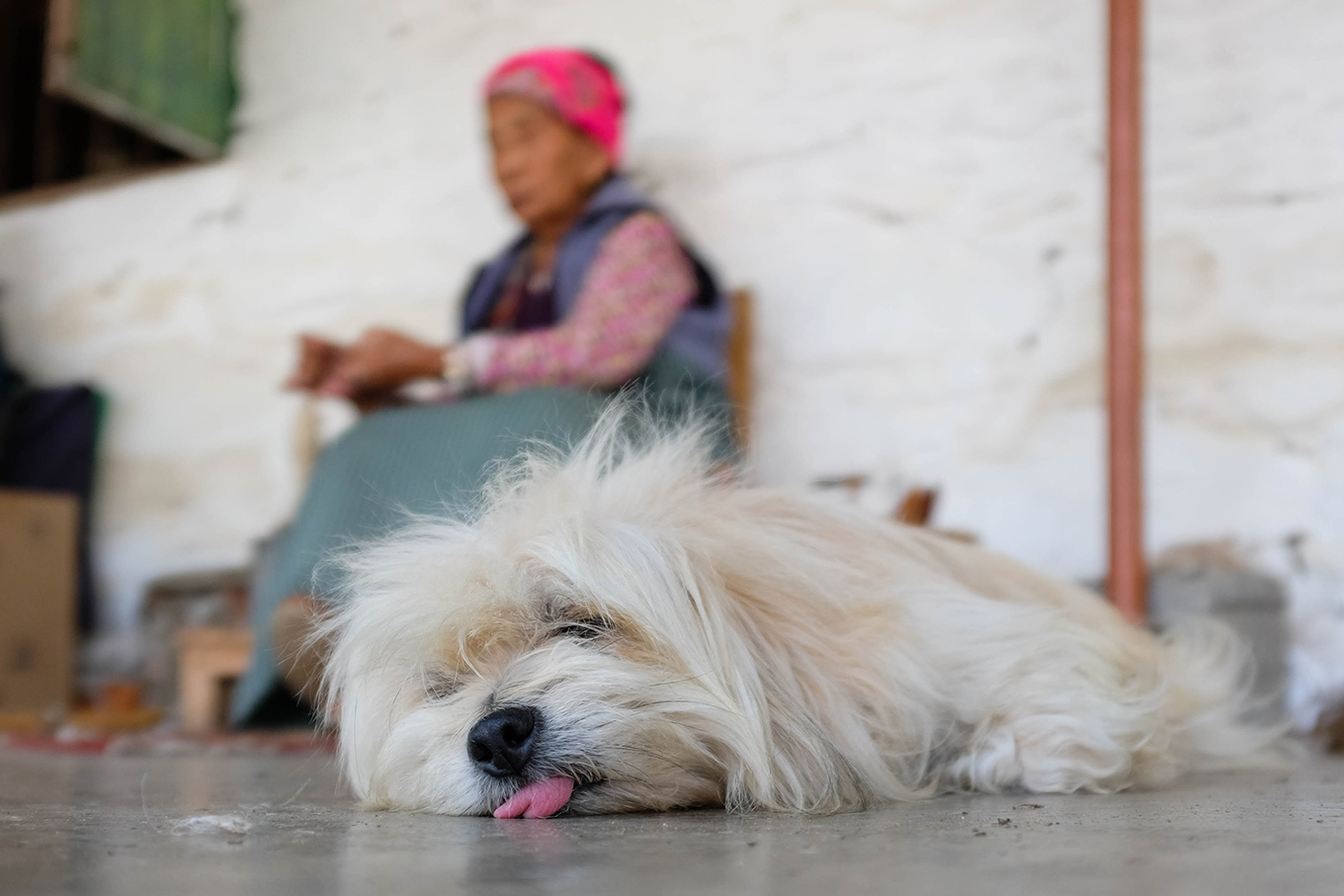 Tibetan Refugee Camp, Pokhara, 2015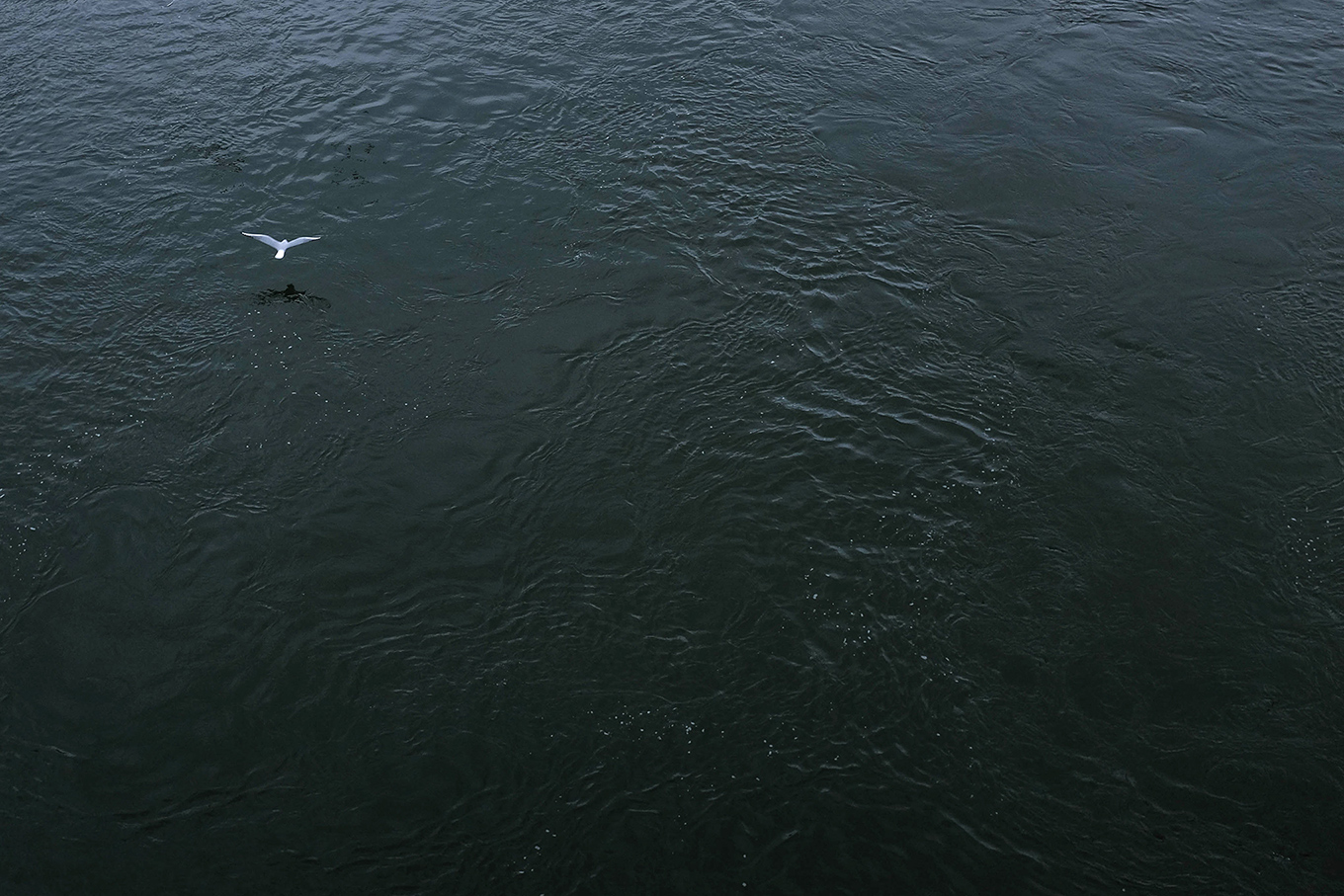 Salzburg, 2015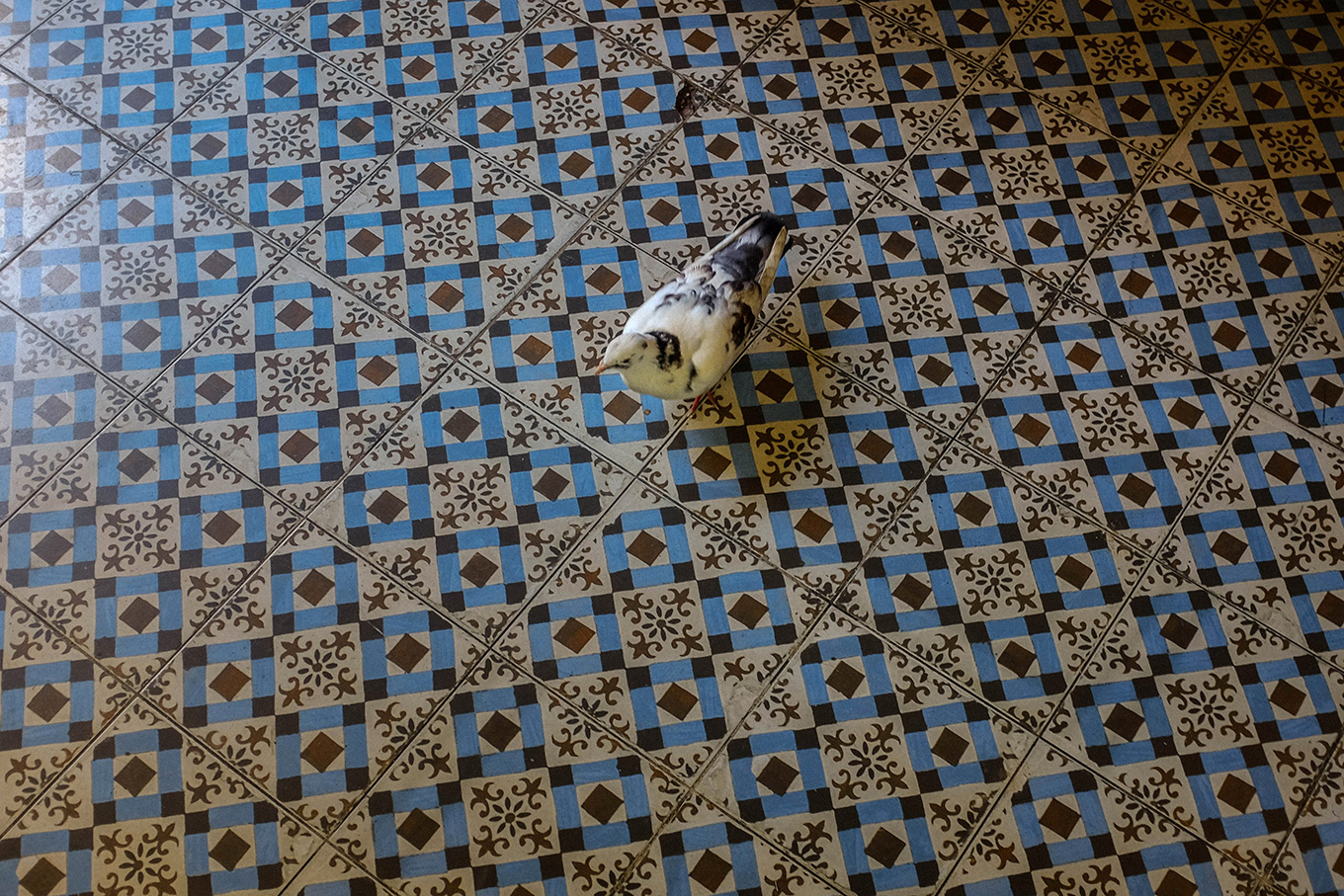 Córdoba, 2014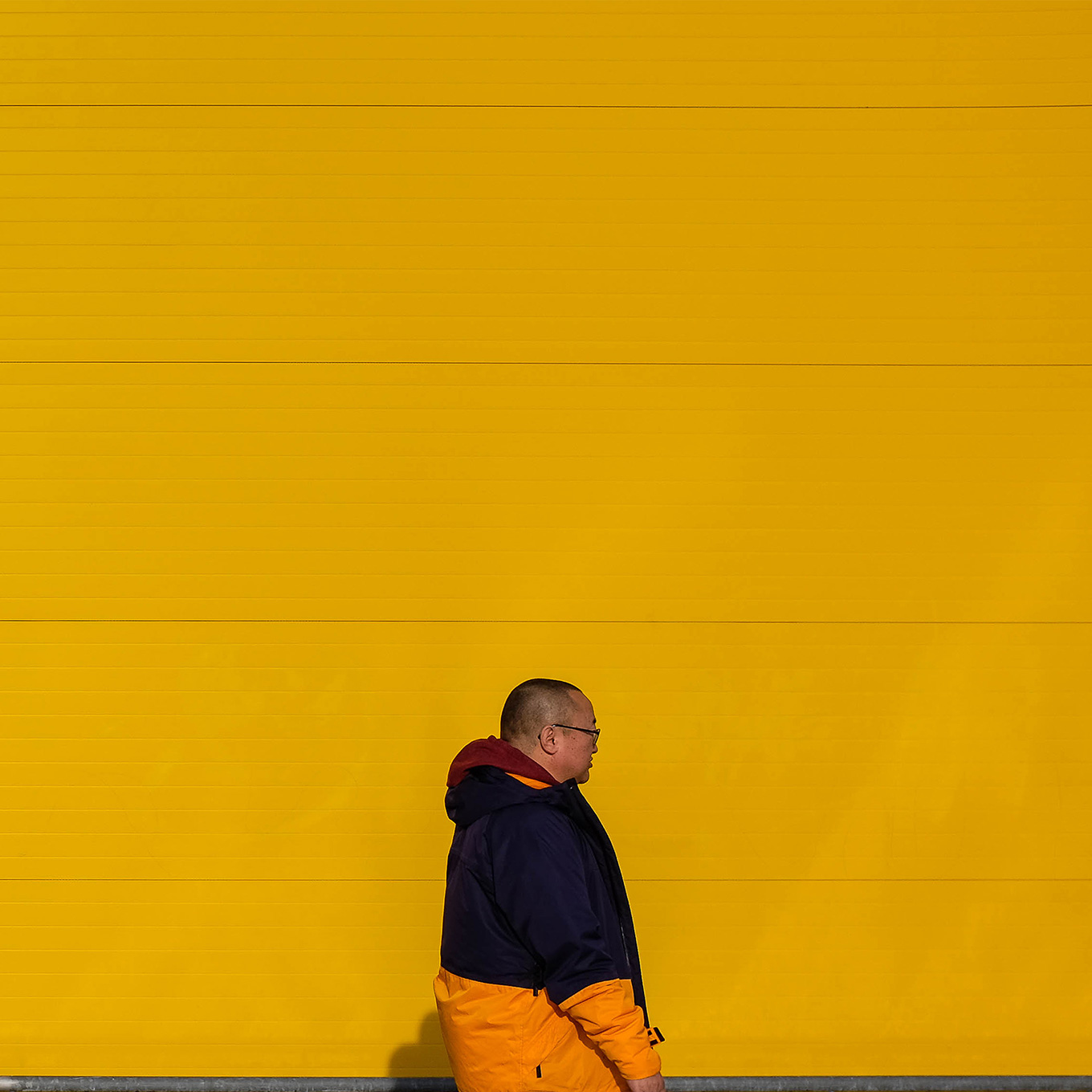 Salzburg, 2015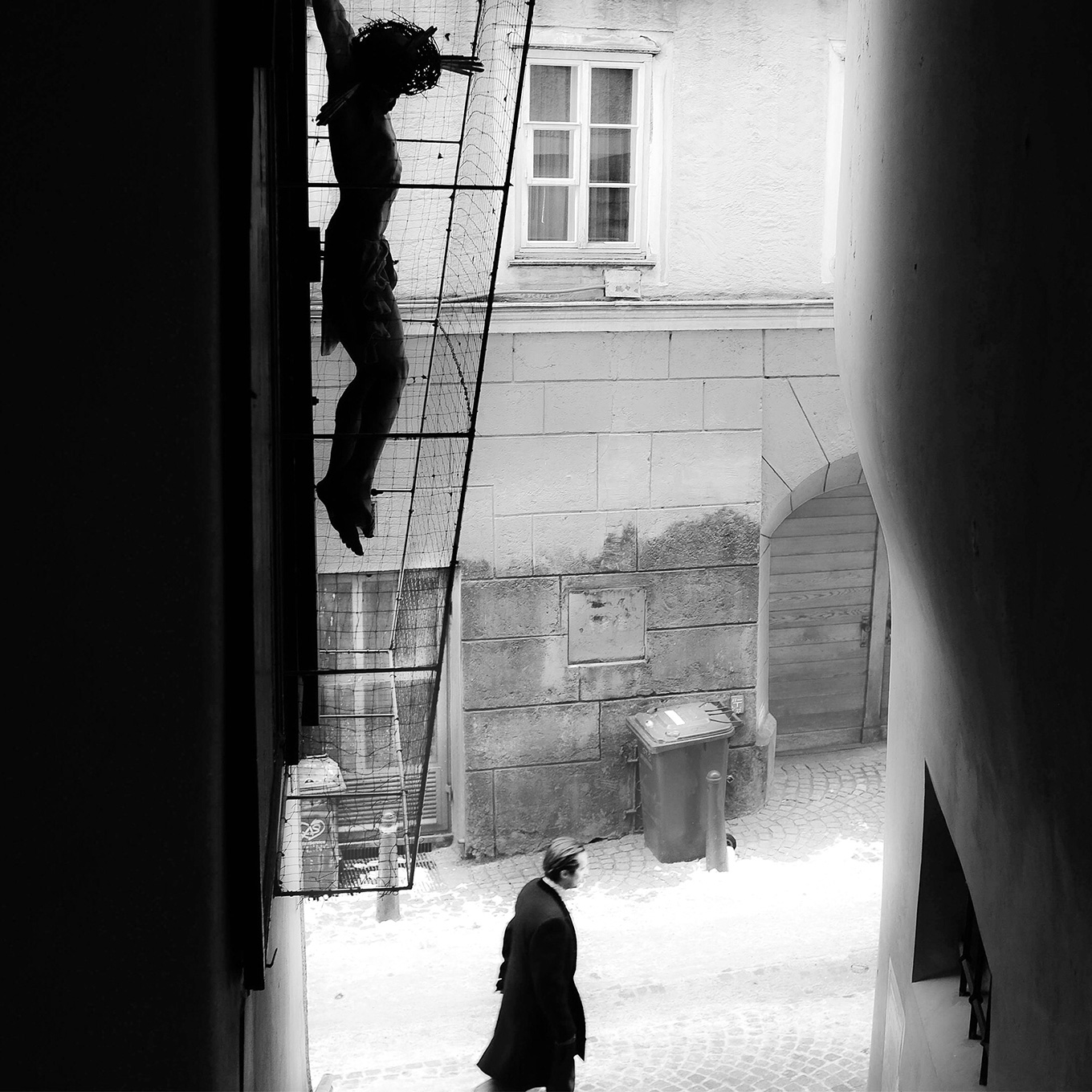 Salzburg, 2015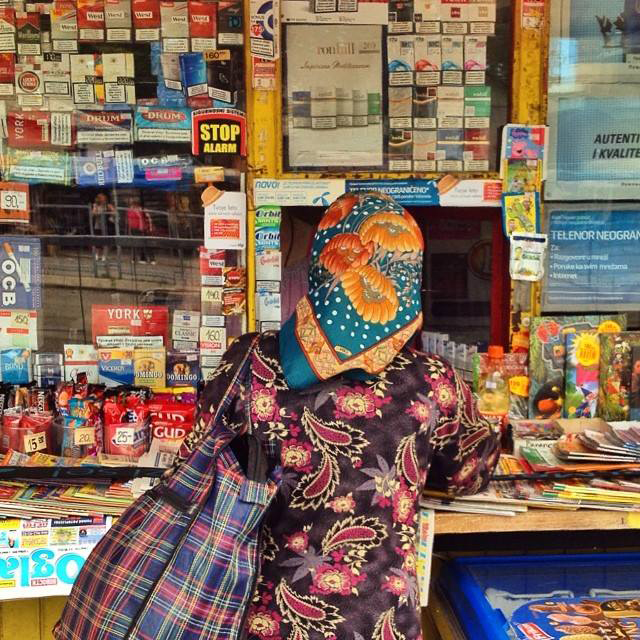 Zaječar, 2013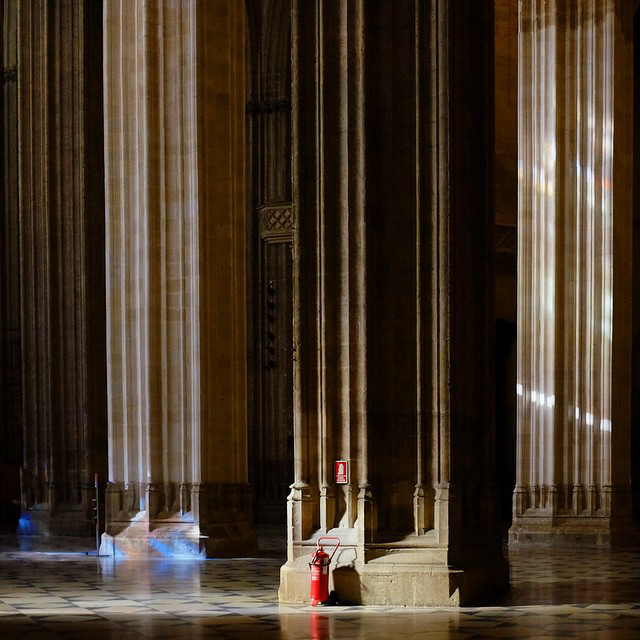 Seville, 2014
Belgrade, 2014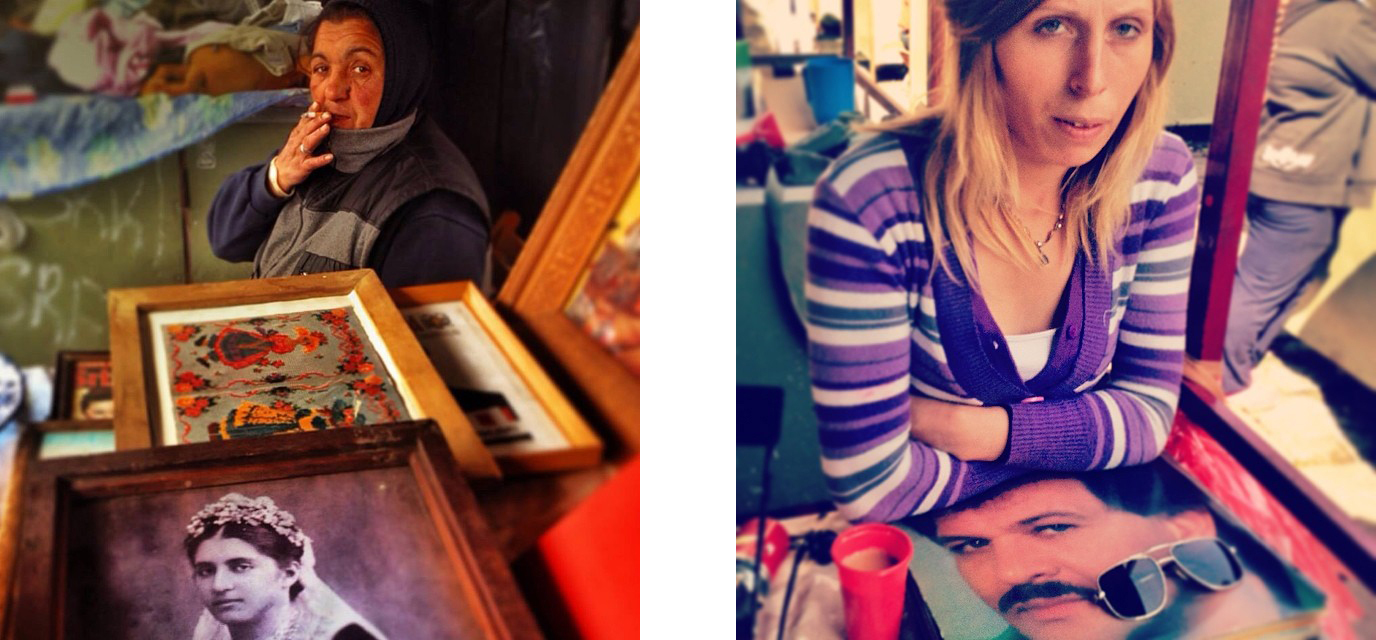 Belgrade, 2013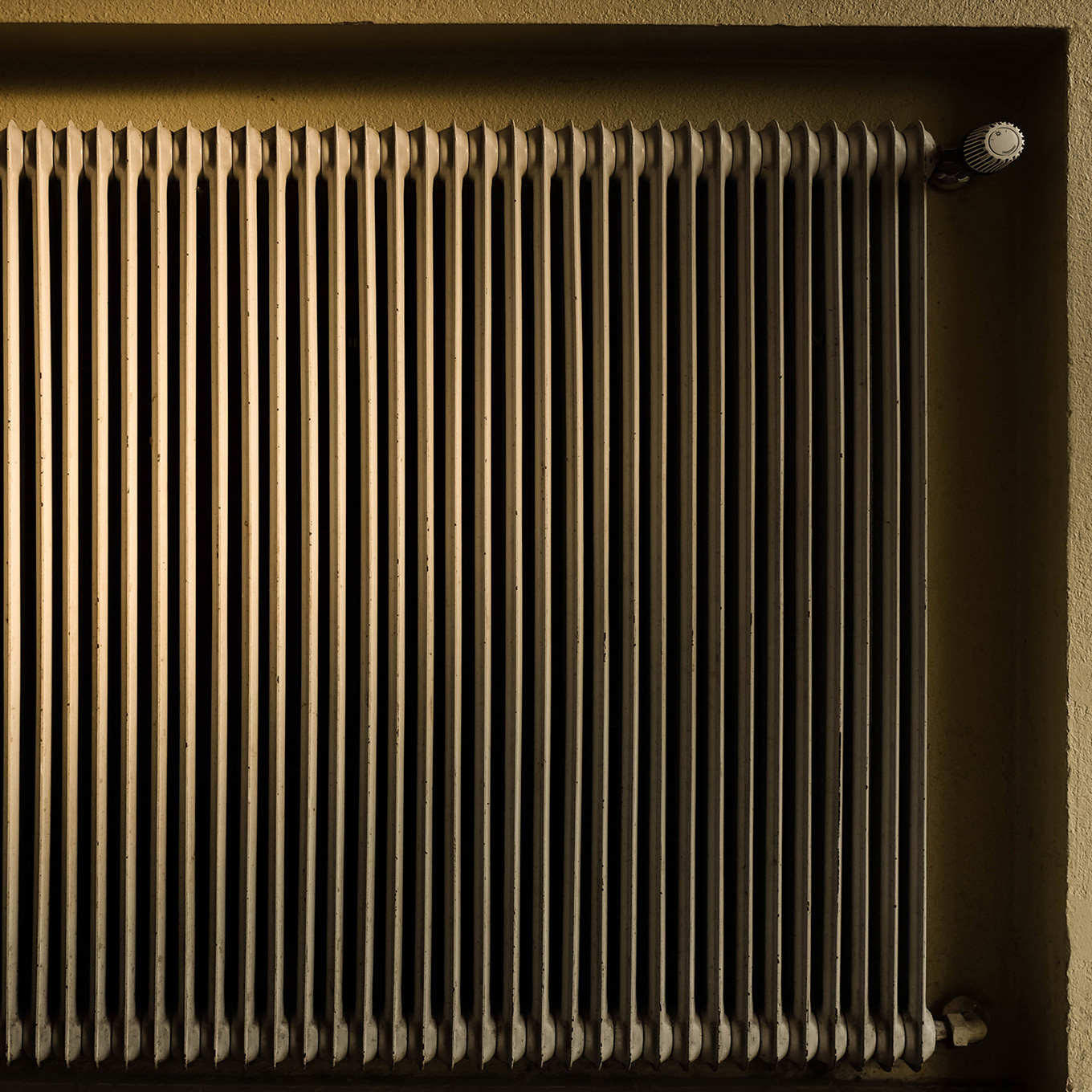 Salzburg, 2015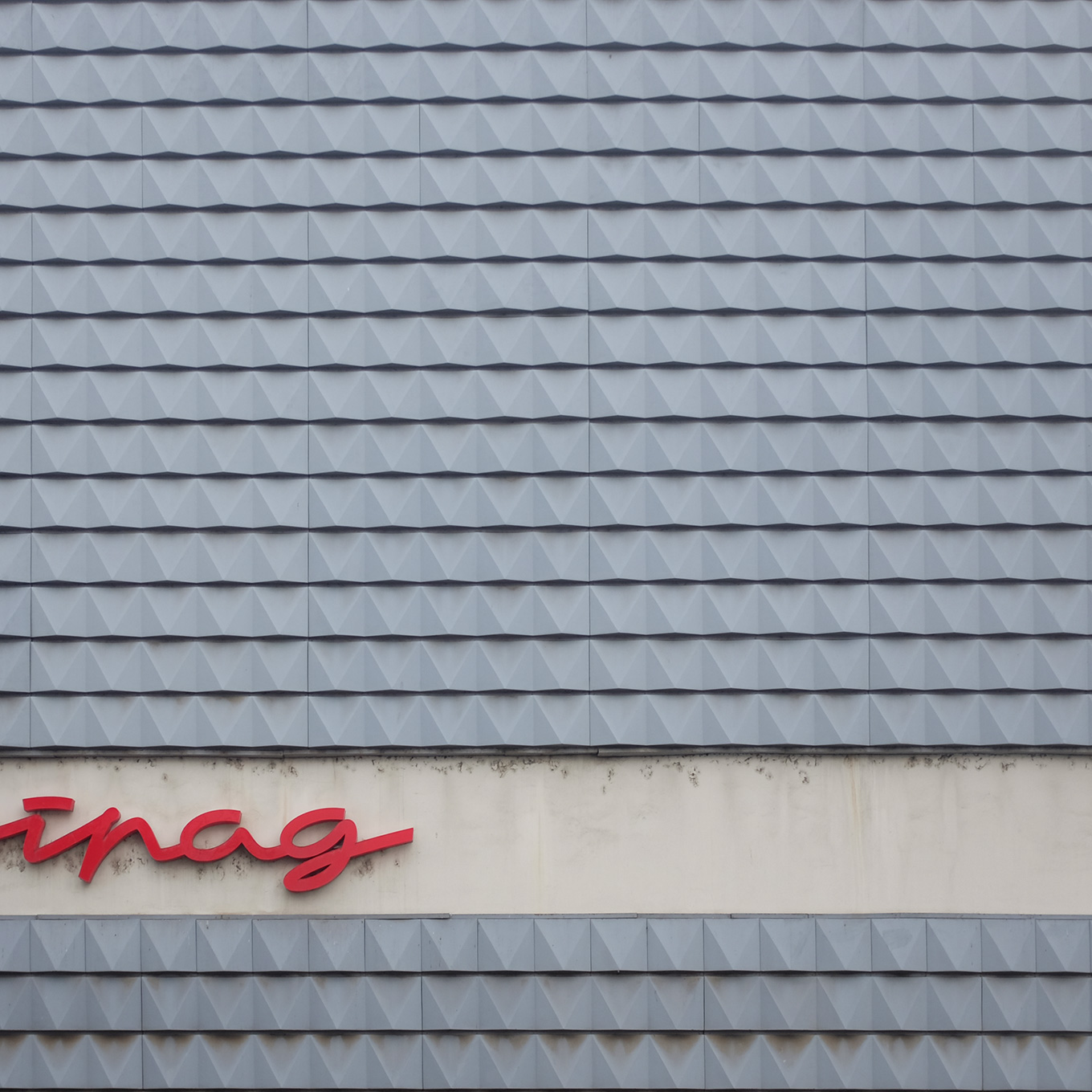 Zaječar, 2015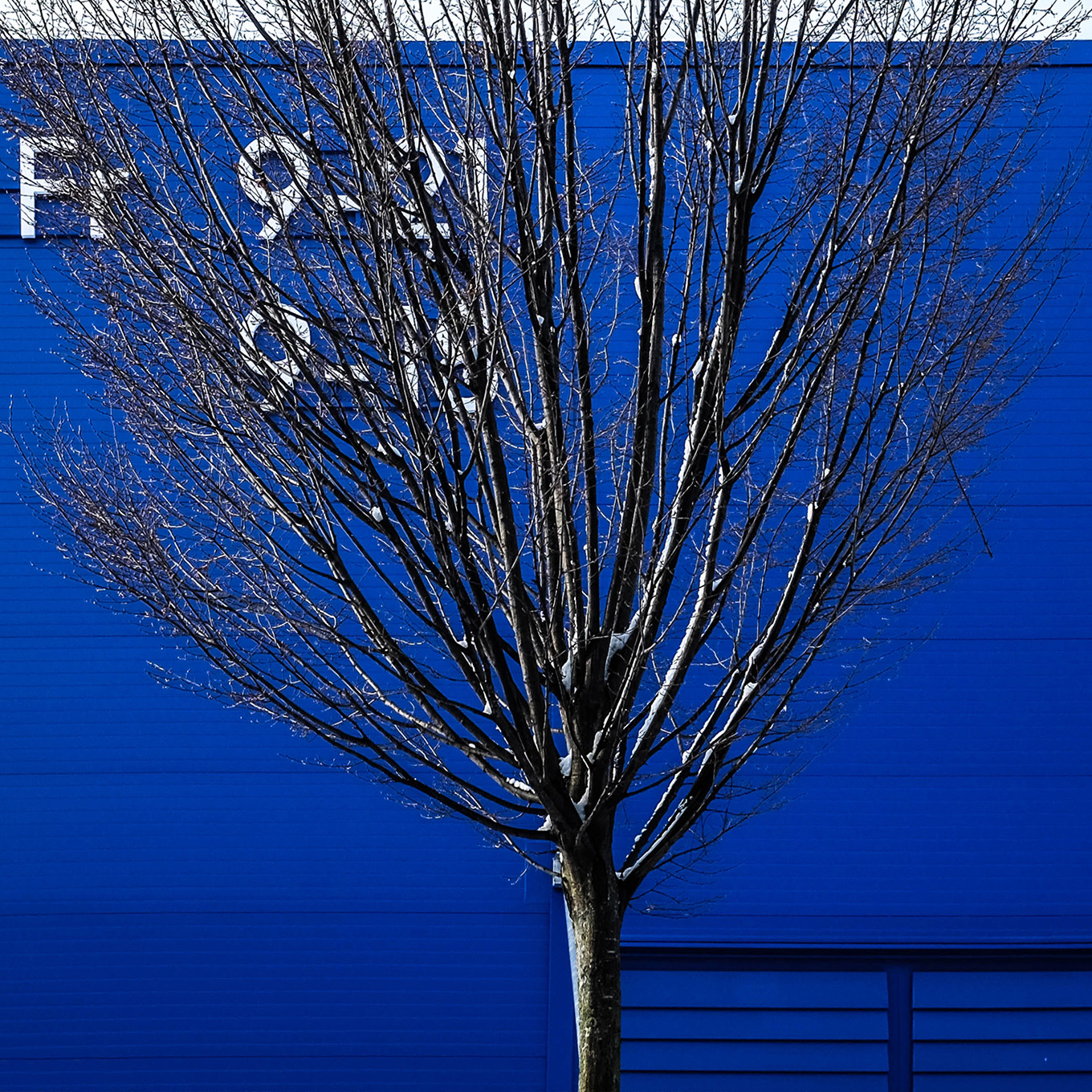 Salzburg, 2015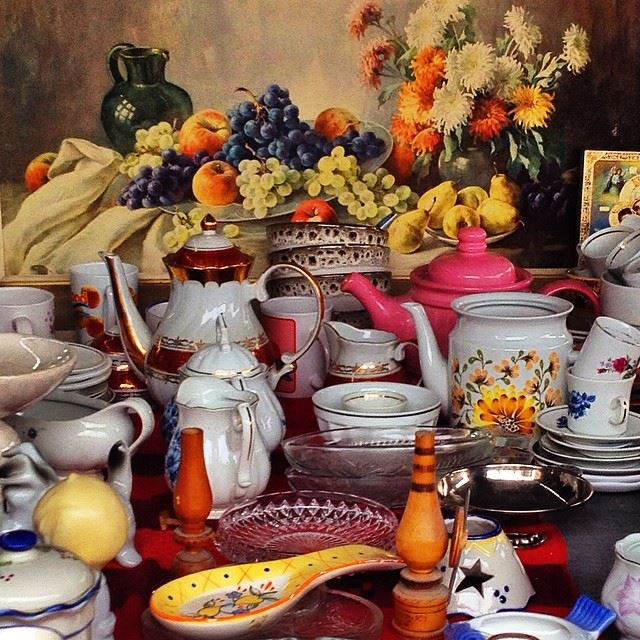 Belgrade, 2013
Find more at @markostojan